Information, advice and support worker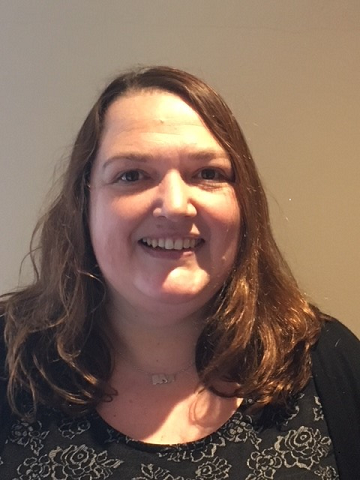 What people appreciate about me
I am told that I am always very calm and caring.
I am easy to talk to
I have a good sense of humour
I am able to see the positives in most situations.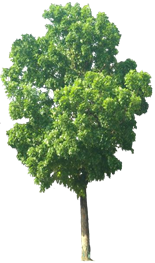 What is important to me?
At work it is important to me that all children have an opportunity to take part in education, to enjoy learning and to achieve their full potential. I feel privileged being able to support young people and families to achieve this for their children.
At home, my Son, family, my cat and my garden mean the world to me. I love the chance to get outside in the fresh air.
How to support me
I am generally a very quiet person and do not respond well to being put on the spot or under pressure. I like to be well prepared.
I work best in small groups or 1:1, rather than in a large crowd.
Like most people I have always responded much better to the carrot than the stick. I am easily bought!
When things get too much, I feel restored by a beautiful view and a blast of fresh air.