Training & Development Officer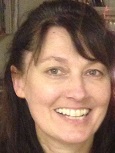 What people say they like about me
Supportive and encouraging with a positive outlook.
Knowledgeable, hardworking and sincere.
Always ready to listen and learn from others, share what I know and work together to find the best way forward
What is important to me
Spending time with my family & friends – & my cat! ?
Kindness and respect.
Feeling that I can make a positive difference to people's lives.
Continuing to learn and feeling I've achieved something.
Finding some quiet time in every day.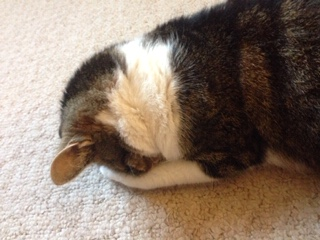 Best ways to support me
Agree clear goals and next steps with me.
Give me feedback so that I can do the best I can.
I can often lose myself in a task or in the detail, so it's good to remind me to get up and take a break ?