Wednesday 13th March 2019
Parent & carer information sessions
We offer free information sessions for parents and carers.
If you are a group of parents, we could come to you to deliver a workshop where you meet. Or if you know some parents who might like to get together for a workshop we could explore a place and time to suit.
We will do our best to fit around your needs and are always interested in any ideas you may have for other information sessions or practical workshops.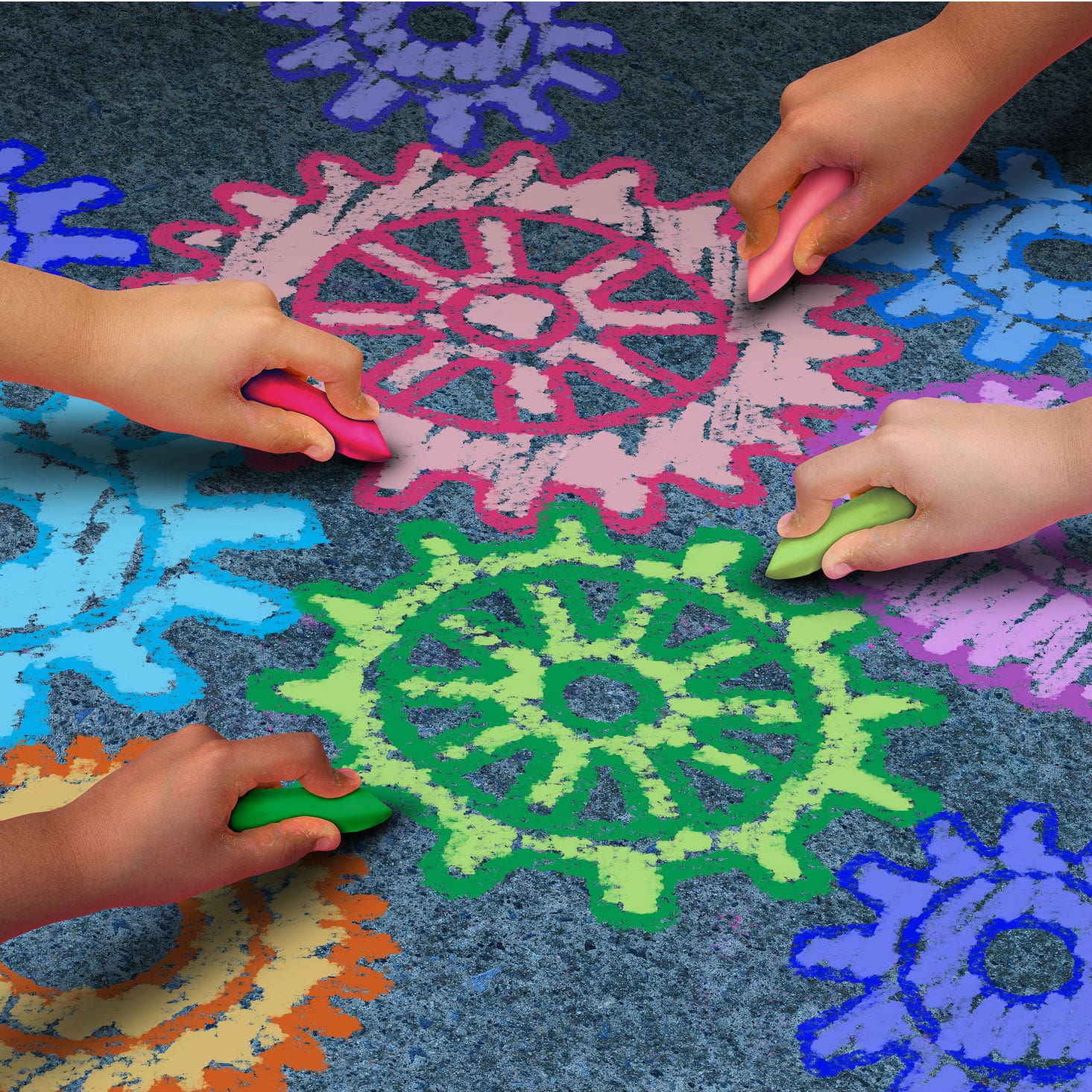 Making Meetings Matter - practical strategies to support positive communication when working with schools and the local authority. This includes how best to prepare for meetings and feel confident in exploring and agreeing a positive plan forward for your child.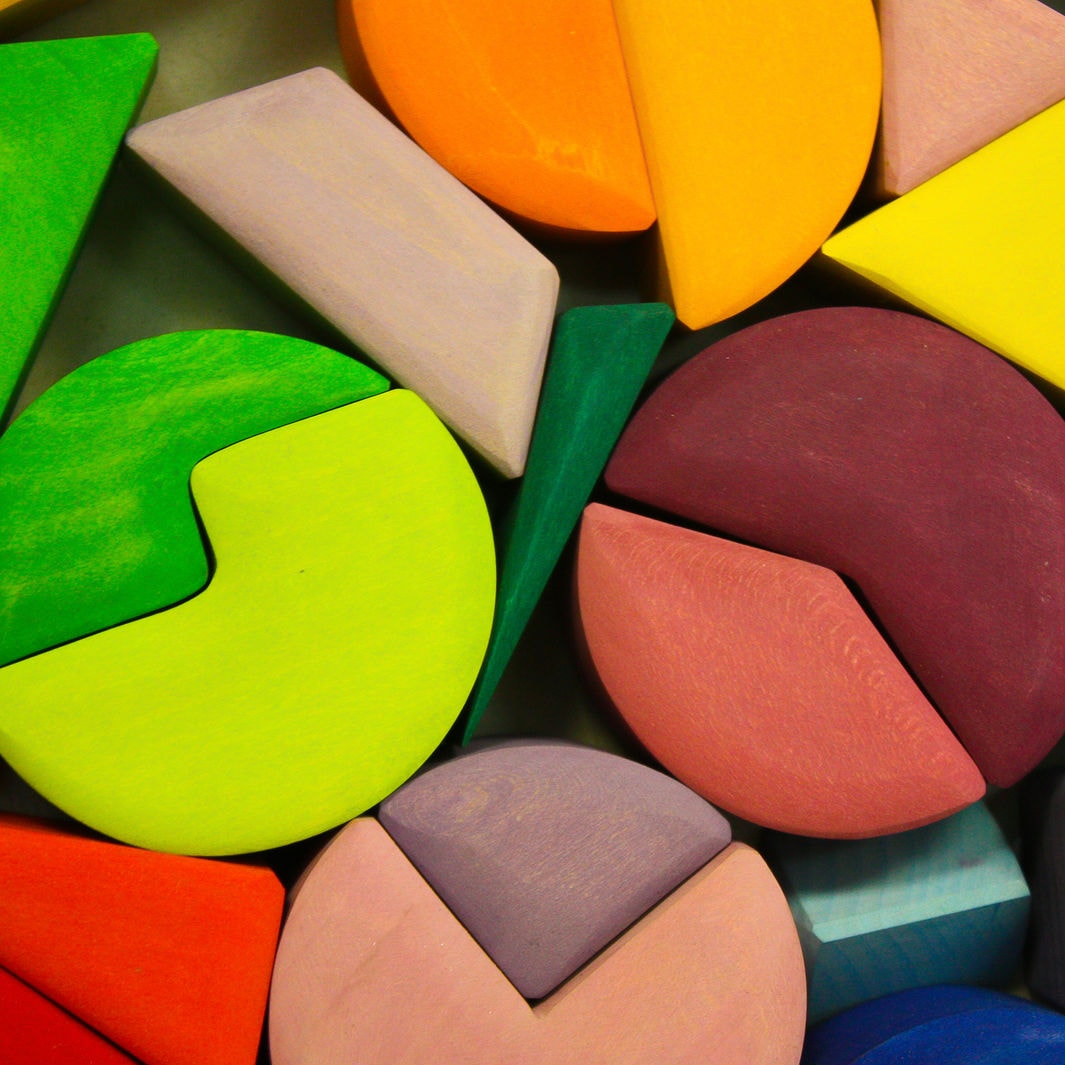 Special Educational Needs (SEN) Support in schools and other settings. This will increase your understanding of the system of school support for children with special educational needs and disabilities and also children with medical needs. We look at the Education, Health and Care needs assessment process and also how SEN support is funded.We also look at exclusions and the threshold for an Education, Health and Care needs assessment process.
Empowering your child - Many children with additional needs find it hard to talk about their difficulties in school. This workshop explores practical strategies to support you to help your child to begin to ask for help in school. We include strategies for managing your child's distress.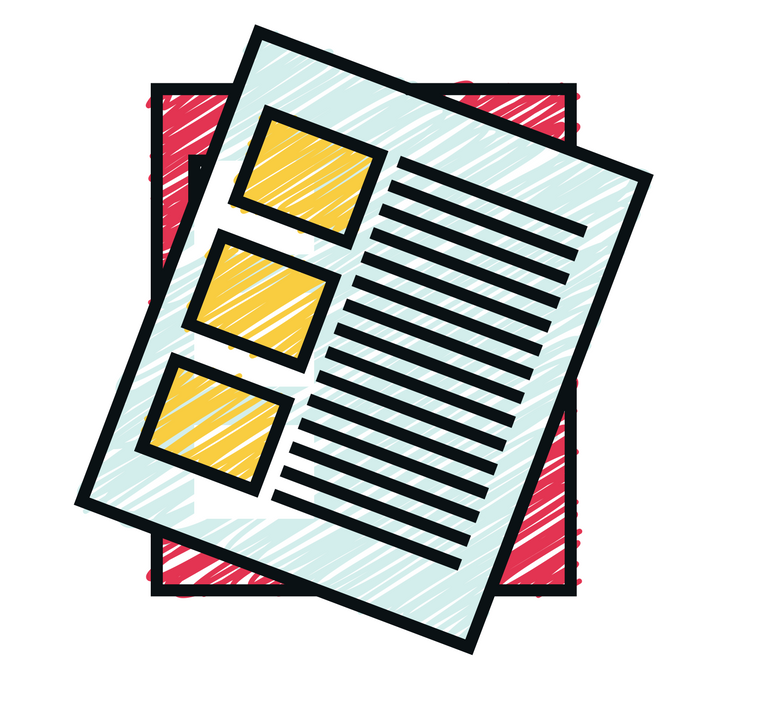 Education, Health and Care Plans - A workshop which was co-produced with parents and explores the purpose of an EHC Plan and what key sections mean, how parents and young people can be involved and who has responsibility for what.
Joint Seminars - We have been working closely with the Suffolk Parenting team and have recently co-delivered some Joint Seminar sessions. During these sessions, you will receive a Triple P parenting seminar to help raise your child's resilience and independence, followed by our Empower Your Child workshop.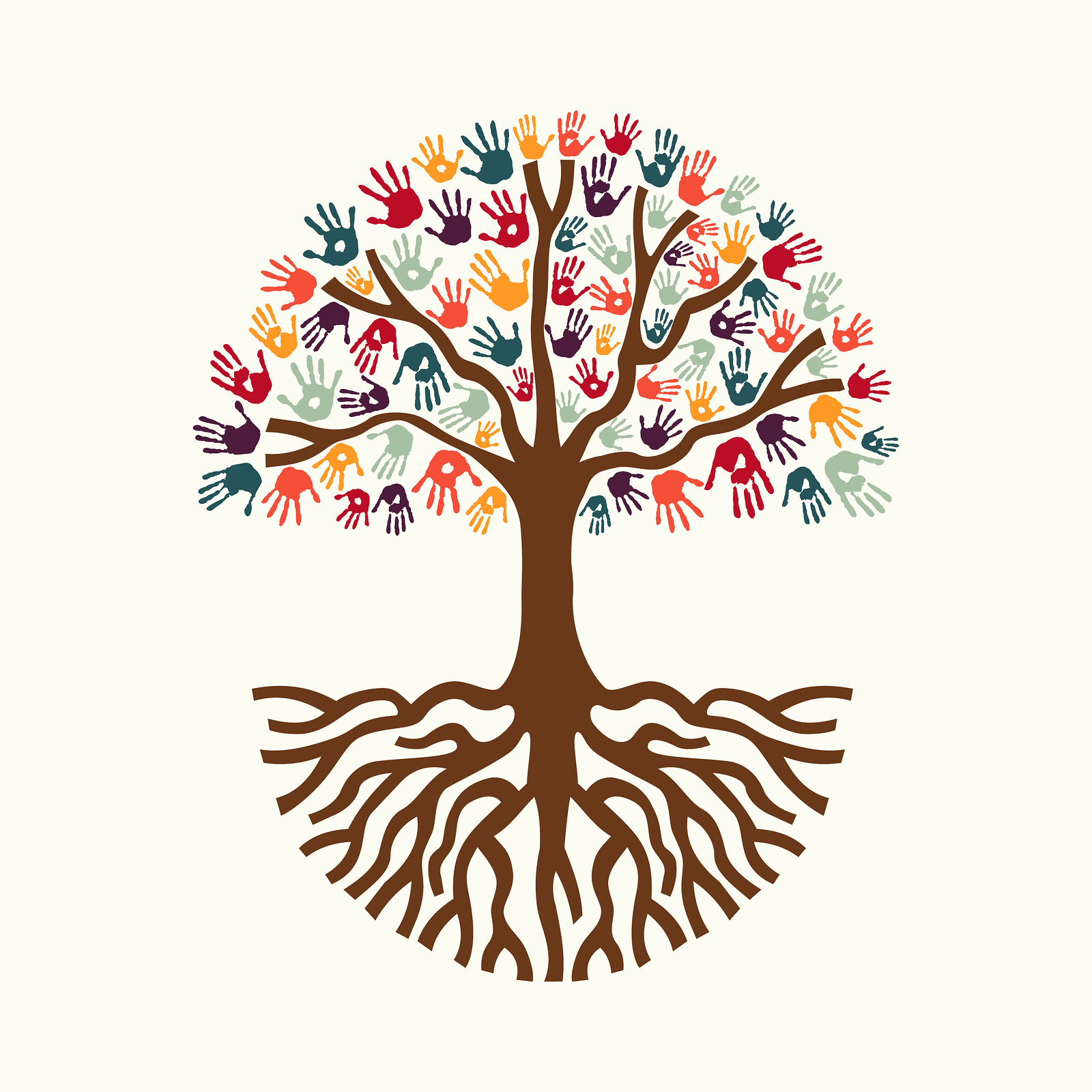 Parent SEND Champion course -
A 2.5-day course for parents who would like to make a difference in the community, championing a positive, solution-focussed approach which is non-judgemental and non-combative. The aim is to help empower parents of children with additional needs, help them recognise their own strengths and encourage positive partnerships between families, schools and the LA. The course doesn't involve any formal learning or volunteering: it is about championing an approach rather than a role.
What parents/carers have said about our courses:
'Really clear and informative. Discussions were helpful for learning.'

'I now have the tools and confidence to move forward and who to talk to.'

'I've found all your courses I've attended very helpful.'

'I would have absolutely no hesitation in recommending your courses to others.'

'We both came away feeling more confident and empowered with the challenges that lay ahead'.

'Great information and slides and lots of interaction with everyone and facilitator.'

'Very enjoyable and really useful.'

'Excellent, clear and very informative.'

'Such great advice!'
---