News & events
Scroll down to view our events calendar...
---
2019 Parent carer conference
More information & how to book follows.
Save the date!
Helpful contacts Autumn 2018
Our latest version of the popular Helpful contacts leaflet, includes education, health and social care services in Suffolk and local and national organisations.
Contact us if you would like hard copies: enquiries@suffolksendiass.co.uk
Independent Support update
Current funding arrangements for Independent supporters finished at the end of March 2018. This government funding was originally made available for services to help families going through the EHC needs assessment process, during the transition from the old legislation to the new.

We recognise how overwhelming the Education, Health and Care plan process process can be for many parents and carers and, though the funding for the Independent Support programme has ended, we are pleased to say we are able to continue to provide our support.

Click the image to the left to read the full update about Independent Support.
Read more about our support with the EHC process
'EHC plan' workshops for parents & carers
Does your child have an EHC plan or is an EHC needs assessment underway?
A free workshop for parents and carers explaining the purpose of an Education, Health and Care Plan and how it can help your child.
We explore key sections and responsibilities, how you and your child can be involved and what to do if you are uncertain about the Plan.
More dates and venues follow. You can register your interest by emailing us at: enquiries@suffolksendiass.co.uk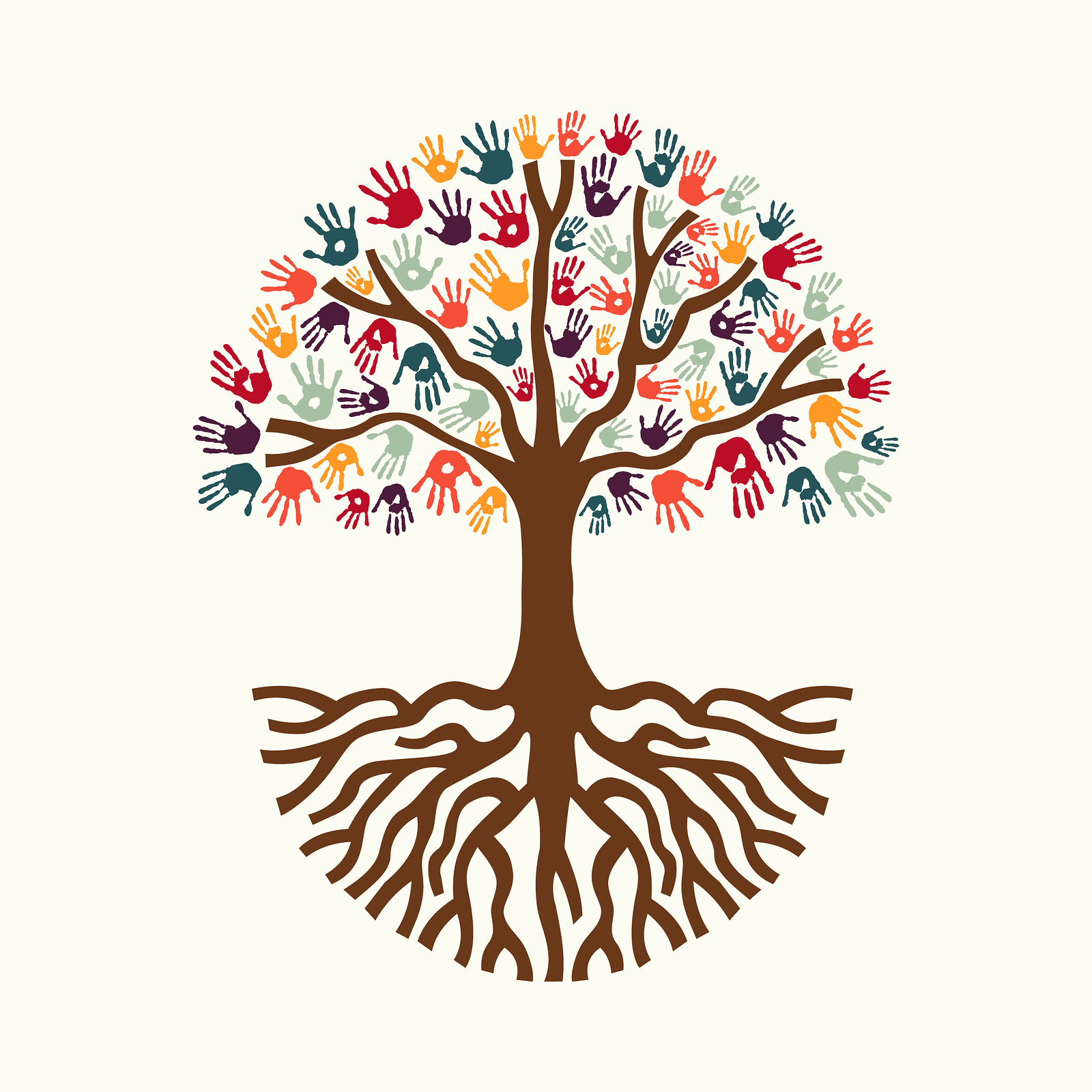 Become a 'SEND Parent Champion'
The aim of this 2.5 day course is to help parents to support and empower other parents who have children with additional needs.
Colchester Baptist Church, 75 Colchester Road, Ipswich IP4 4ST
Session 1: 15th November 10am – 12 noon
Session 2: 22nd November 10am – 2:30pm
Session 3: 29th November 10am – 2:30pm
This event is now fully booked! You can go onto our waiting list in case of any cancellations by emailing enquiries@suffolksendiass.co.uk
Feedback from our previous SEND parent champion course...
Thank you so much for running the course. It is really making me think and challenging how I listen and respond to others.

Super filled sessions.

Really positive course with lots of key points to remember.. Practical solutions.

Very nice atmosphere for sharing and learning.

I would have absolutely no hesitation in recommending your courses to others.
Empower your child
A workshop exploring strategies to help you support your child to begin to ask for help in school.
More dates and venues follow. You can register your interest by emailing us at: enquiries@suffolksendiass.co.uk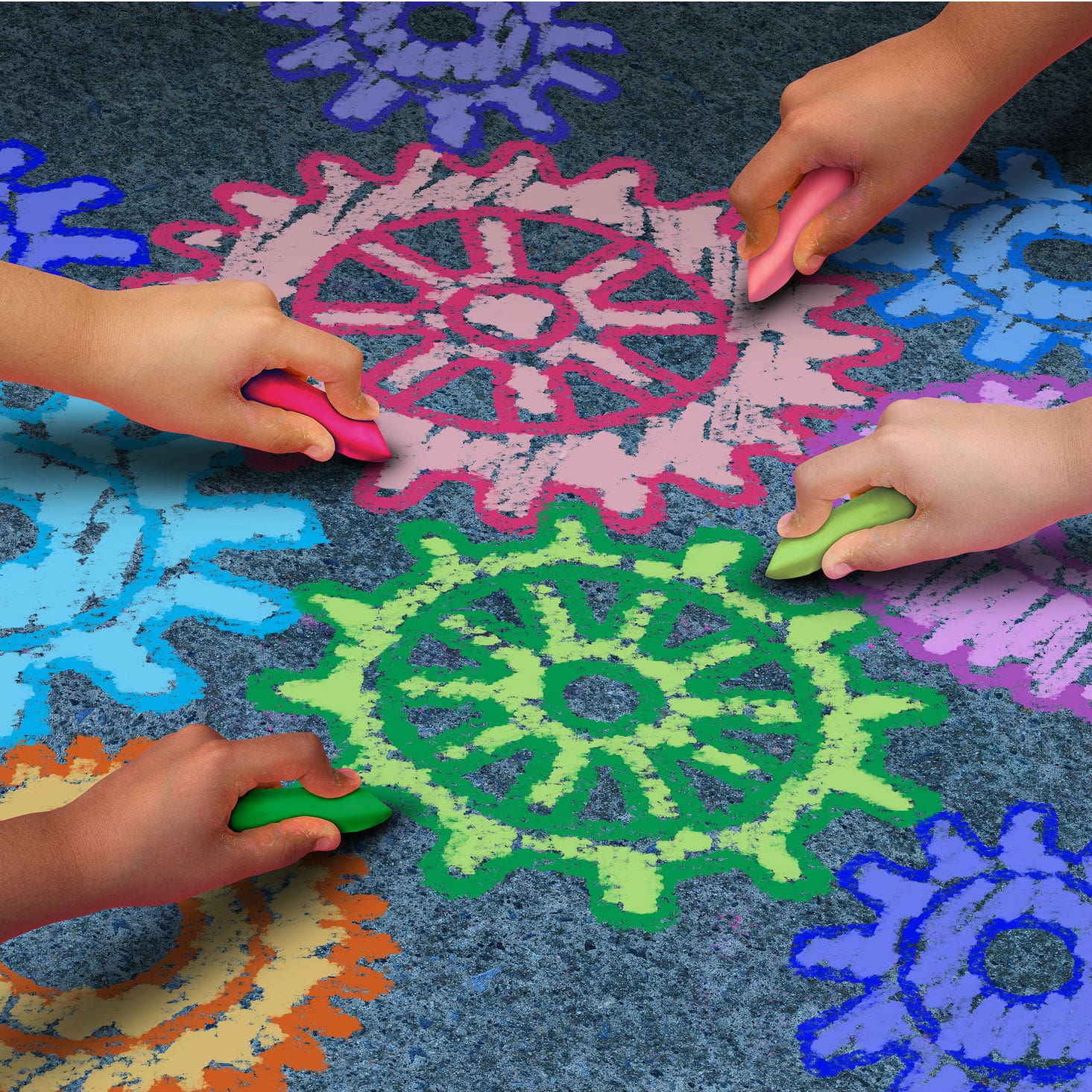 Making Meetings Matter
A workshop for parents and carers which explores practical strategies for how best to prepare and take a positive part in meetings with schools and the local authority.
Monday 3rd December, 9.30 to 11.30am, Halesworth
Special Educational Needs (SEN) Support in schools and other settings.
Increase your understanding of the system of school support for children with special educational needs and disabilities and also children with medical needs.
Book your free place via Eventbrite: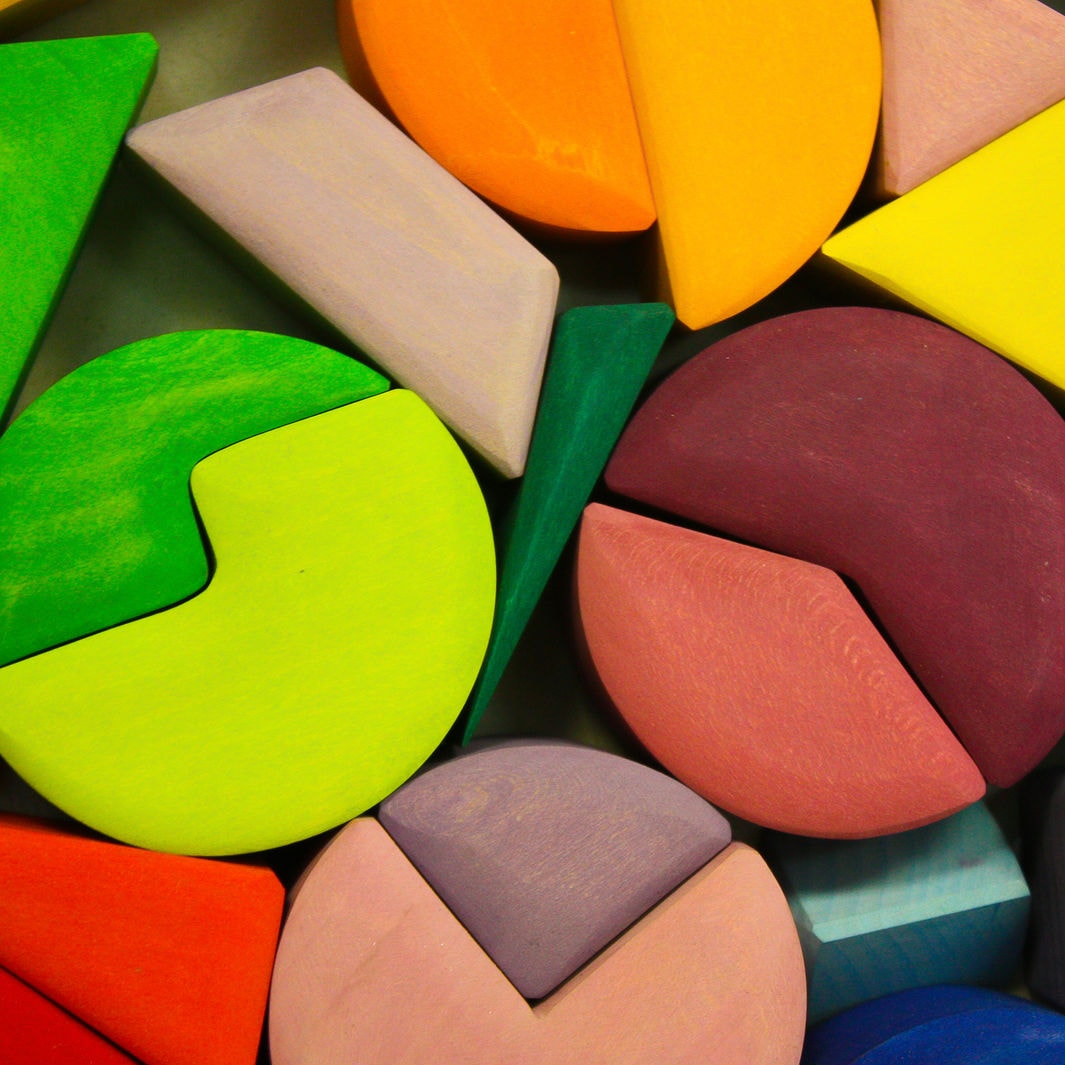 SENDIASS events calendar
Use the arrow keys to move through the week or month & click on the event title for more information...