News & events
Scroll down to view our events calendar...
---
May 2018, Service demands
Thank you for your patience while we continue to experience a high demand for our service with reduced staff numbers.
You may find the answer to your question by looking through our information on this website.
Please note it could be a few days before we are able to respond to your message or email.
Our helpline will be closed during half-term week 28 May to Friday 1 June, service as normal from Monday 4th June. Thank you for your understanding.
'Health Matters in Education'
2018 Annual Conference for parents & carers
Thank-you to all our parents who attended our conference and for all the feedback. As always it was great to have the opportunity for some face-to-face discussions.
Read parent feedback and questions gathered on the day.
'EHC plan' workshops for parents & carers
Does your child have an EHC plan or is an EHC needs assessment underway?
SENDIASS is offering a free workshop for parents and carers explaining the purpose of an Education, Health and Care Plan and how it can help your child.
We explore key sections and responsibilities, how you and your child can be involved and what to do if you are uncertain about the Plan.
Book your free place via Eventbrite...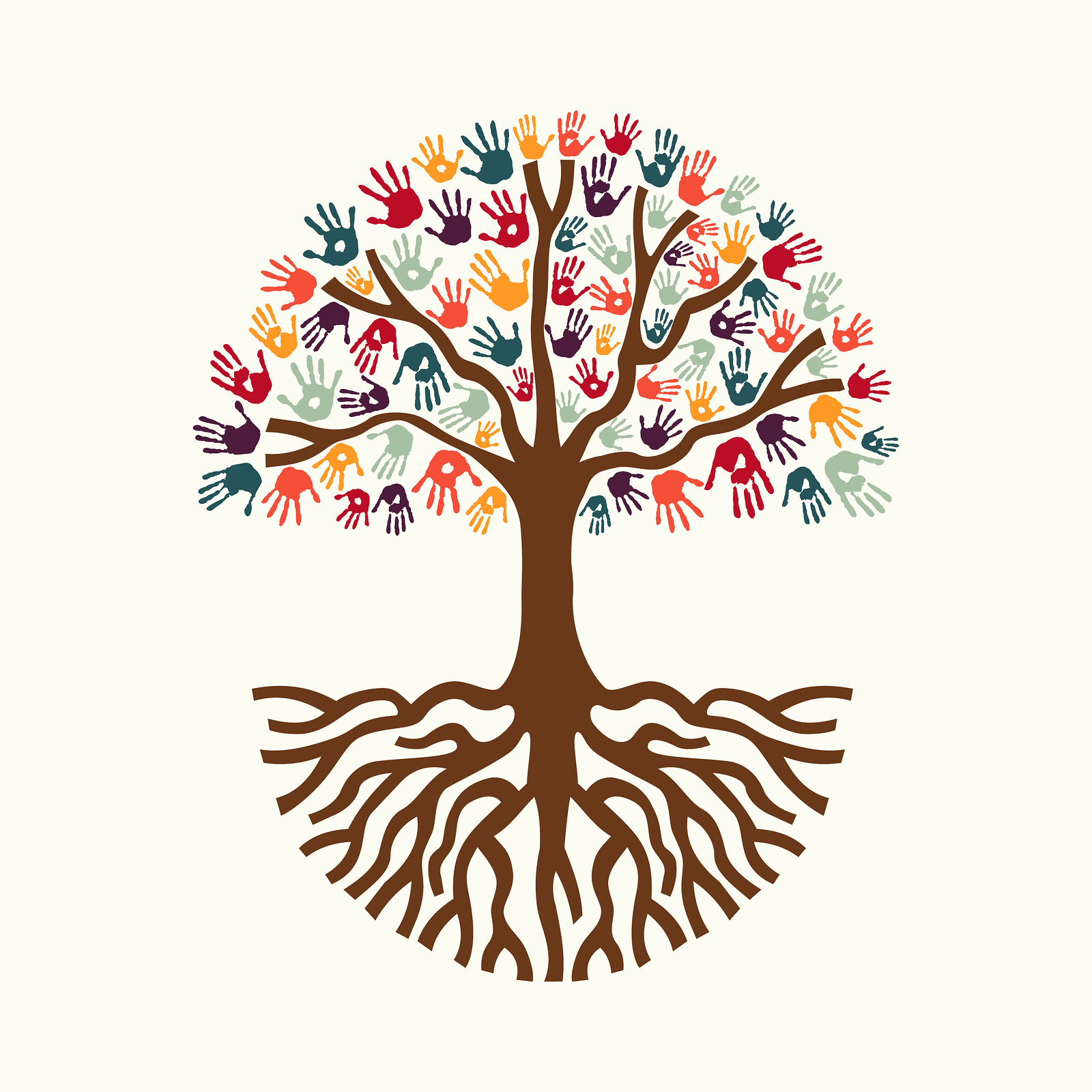 Become a 'SEND Parent Champion'
More dates/venues to follow in the Autumn term, watch this space!
Feedback from our previous SEND parent champion course...
Thank you so much for running the course. It is really making me think and challenging how I listen and respond to others.

Super filled sessions.

Really positive course with lots of key points to remember.. Practical solutions.

Very nice atmosphere for sharing and learning.

I would have absolutely no hesitation in recommending your courses to others.
Joint seminar
With the Suffolk County Parenting team we are offering a free evening of two workshops:
Triple P Raising Responsible Teenagers - a workshop discussing key areas of raising teens, including positive communication, reducing conflict with our teens, family life and spending time together.
Followed by:
Empowering your Child - a workshop exploring strategies to help you support your child to begin to ask for help in school.
Ipswich Academy, 9 Brazier's Wood Road, Ipswich, IP3 0SP
Monday 2 July, 16:30 - 19:30
SENDIASS events
Use the arrow keys to move through the week or month & click on the event title for more information...