News and events
Stay in the loop with SENDIASS news...

News
View our latest Annual Report 2019/20 (opens PDF)
Events
Delivered SEN Sessions:
SEN support for pupils with specific learning difficulties, supported by the County Lead Teacher for the Dyslexia Outreach service.
SEN support for pupils with communication and interaction, and or social, emotional and mental health needs, supported by a specialist teacher from The County Inclusion Support Service (CISS).
Drafting and Finalising an EHC Plan
Delivered 10th February 2021
Very helpful.' (parent)
'Lots of important information and good answering all questions with examples.' (parent)
We will offer this again in the summer term.
Meanwhile, this video may help you: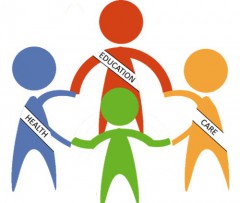 New this Term - Informal online 'coffee mornings' in collaboration with specialist education services
This Spring we are hosting a short series of relaxed online sessions where members of the Specialist Education Service for pupils with Speech, Language and Communication Needs will be exploring some simple games anyone can play at home to help their child's speaking and listening. Each session will focus on a different theme and will be offered in the morning and repeated in the evening for those parents who would find a morning session difficult.
Brilliant - really enjoyed this and lots of great ideas, thank you.
Great fun too!' (parent)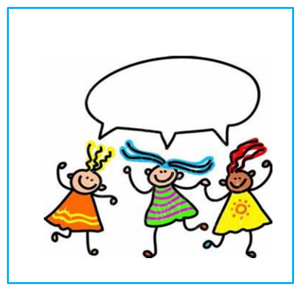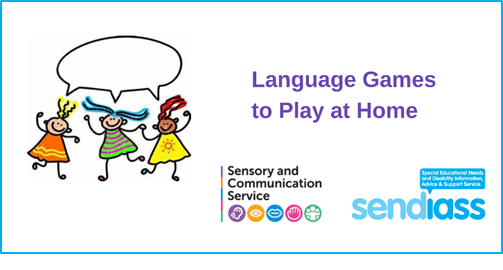 Transition from Early Years to School
Following some coproduction with parents and carers, we will be offering two informal online session in the summer term to help families prepare themselves and their child for the transition to reception, led by what families told us they would find helpful.
This session will be supported by an Early Year's Consultant.
Details coming soon!
Making Meetings Matter
We are also offering an online version of our popular face-to-face workshop. This explores practical strategies for preparing for meetings and conversations with schools and the local authority around SEND, how best to manage those meetings in a positive, solution-focussed way and how best to follow up.
We have delivered this term's session and will offer it again in the summer term. Do contact us if a group of you would like this offered again in the spring, and we will accommodate you.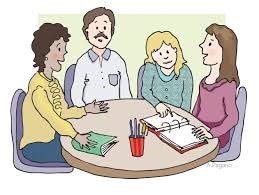 Webinars
This term we will be delivering our webinars using Teams.
Our webinars were coproduced with, and for, parents & carers, but practioners are welcome to register too.
Anyone who registers will be sent a pre-recording of the webinar after the event, to watch at their leisure, along with a suite of resources.
EHC Needs Assessment Webinar
We explore
What the law expects to happen before an EHC needs assessment is considered.
The purpose and threshold of an EHC needs assessment and when one might be requested.
Why a LA might refuse and what your options are
What happens if an EHC needs assessment is agreed; the purpose of an EHC plan.
'This has been so useful!' (parent)
'Highly recommend.' (practioner)
This Webinar was delivered 9th February 2021
We will offer this again in the summer term.
Meanwhile we have a series of videos which break down the EHC process here: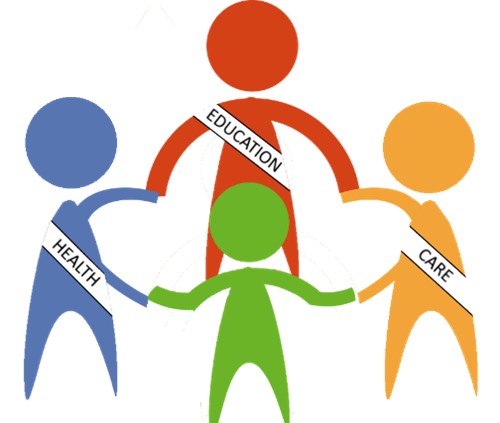 Annual Reviews Webinar
We explore:
the purpose of an annual review and an EHC Plan.
what the process involves & how you & your child can be involved.
the different kinds of review.
and what decisions can be made at the end of the process.
"Very clear and easy to understand." (parent)
"I prepare paperwork for reviews daily and I found this helpful." (practitioner)
This webinar was delivered February 24th 2021.
We will offer this again in the summer term.
Meanwhile we have a series of videos which break down the EHC process here: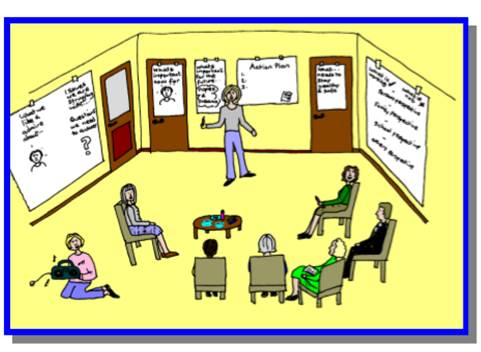 View Annual Reviews webinar flyer (opens PDF)
SEND Governor and Trustee SEND Training
Each term we offer training for school governors around statutory school responsibilities for supporting pupils with SEN, disabilities, and medical needs.
This term the two linked sessions will be delivered via Teams on consecutive evenings.
Bookings for these webinars can be made through Schools Choice governor training.
'Very informative session'
'Thank you very much, very useful.'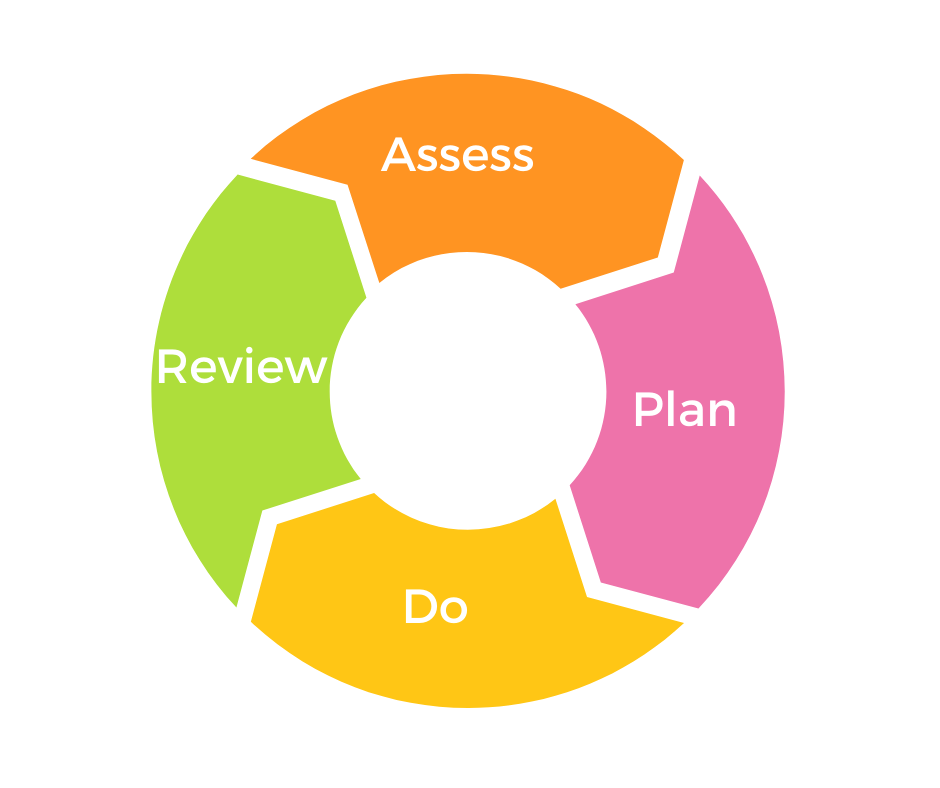 SENDIASS events calendar
Use the arrow keys to move through the week or month and click on the event title for more information.