News & events
Scroll down to view our events calendar...
---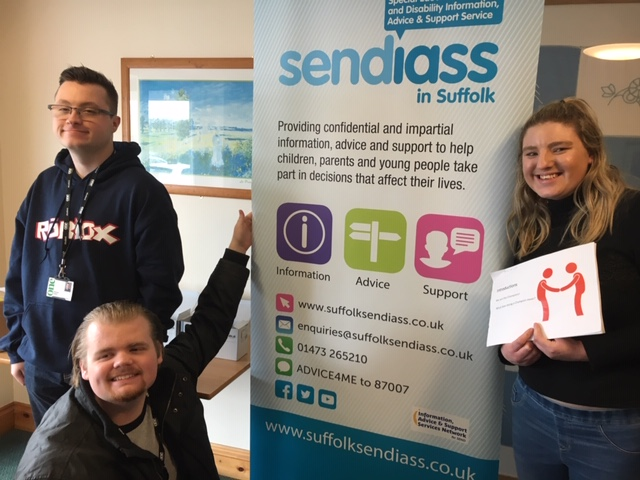 Young people from the SEND YP network who presented a workshop!
2019 Parent carer conference
Huge thanks to all the parents & carers who joined us at our conference this year. Thanks also to the services who presented with us (Inclusion Facilitators from the Psychology and Therapeutic services, Disabled Children and Young People's team, and the Travel Training Team), and to the service providers who gave workshops and manned stalls.
A special thank you goes to the young people from the SEND YP Network for creating and presenting their workshop, and the engagement hub who supported.
Presentations, pics and video links aswell as feedback will be uploaded soon.
'Your views, we're listening' survey results
Thanks so much to all who completed our survey, follow the link on the right for full results.
Keynotes were…
Two thirds who completed the survey were parents/carers.
A third were not aware we support young people directly.
Your high priority areas for our service development are…
Direct work with young people, both individually and strategically
Clinics/drop-in surgeries
Webinars for practitioners
Wider publicity of our service, including to minority groups
See table opposite for what survey respondents thought we should focus on.
We have recently been asked to submit a 2-year plan to the Council for Disabled Children outlining how we will develop to meet the new minimum standards for IAS services. We were also invited to apply for funding to support the plan in 2019-20. This will be additional funding – the Local Authority are required to fund the IAS service for their area and will continue to do so at the current level.
In Suffolk we will be focussing on our work with Children and Young people and will start by asking young people themselves what they want.
We also plan to find ways of raising awareness of what we do.
We are in the process of developing webinars which should be rolled out initially to school governing bodies but, hopefully if they are successful, to other practitioners and also to parents and young people.
Clinics and drop-in surgeries have been tried in the past and have not been well used. We will look into how we might be able to make these work better, and whether it is something that might work for children and young people.
'EHC plan' workshops for parents & carers
Does your child have an EHC plan or is an EHC needs assessment underway?
A free workshop for parents and carers explaining the purpose of an Education, Health and Care Plan and how it can help your child.
We explore key sections and responsibilities, how you and your child can be involved and what to do if you are uncertain about the Plan.
More dates and venues coming soon!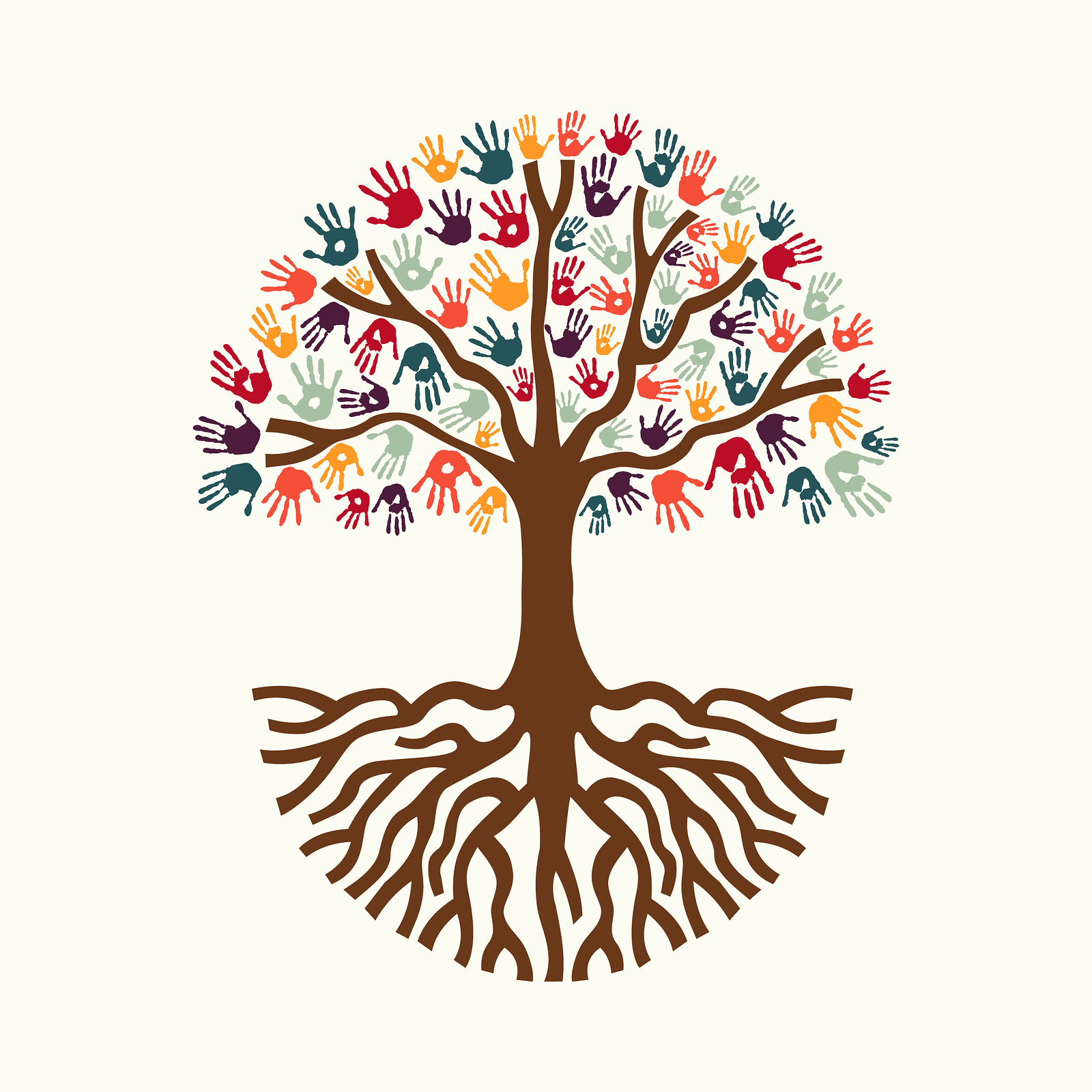 Become a 'SEND Parent Champion'
The aim of this 2.5 day course is to help parents to support and empower other parents who have children with additional needs.

We are keen to deliver a course in the summer term, if you are interested please contact Sian (sian.monteith@suffolksendiass.co.uk) with your postcode as helps with planning most suited location. Thank-you,
Feedback from our previous SEND parent champion course...
Thank you so much for running the course. It is really making me think and challenging how I listen and respond to others.

Super filled sessions.

Really positive course with lots of key points to remember.. Practical solutions.

Very nice atmosphere for sharing and learning.

I would have absolutely no hesitation in recommending your courses to others.
Empower your child
A workshop exploring strategies to help you support your child to begin to ask for help in school.
More dates and venues coming soon!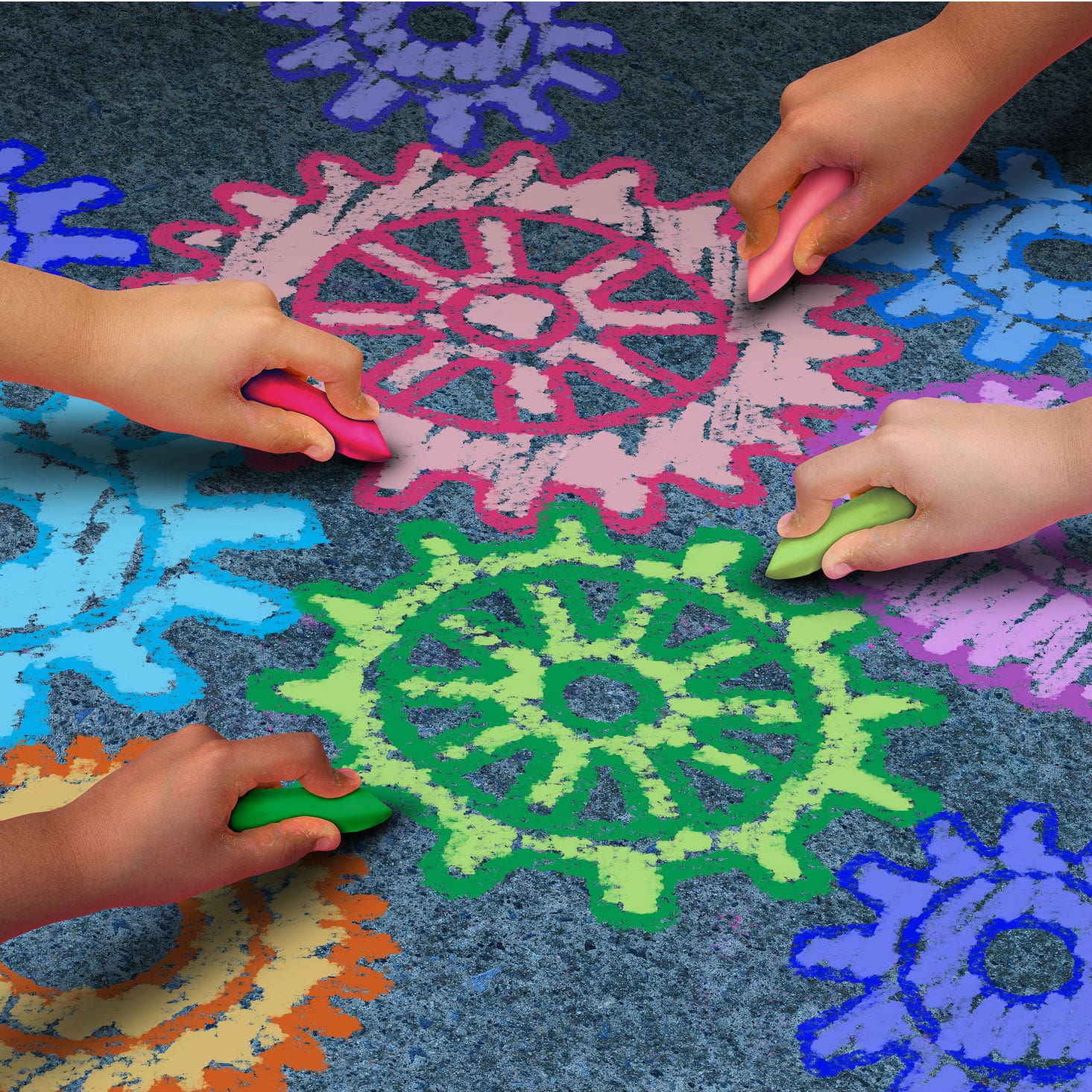 Making Meetings Matter
A workshop for parents and carers which explores practical strategies for how best to prepare and take a positive part in meetings with schools and the local authority.
More dates and venues coming soon!
Special Educational Needs (SEN) Support in schools and other settings.
Increase your understanding of the system of school support for children with special educational needs and disabilities and also children with medical needs. We also look at exclusions and the threshold for an Education, Health and Care needs assessment process.
Read more and book your free place via Eventbrite:
Friday 29th March 2019, Bury St Edmunds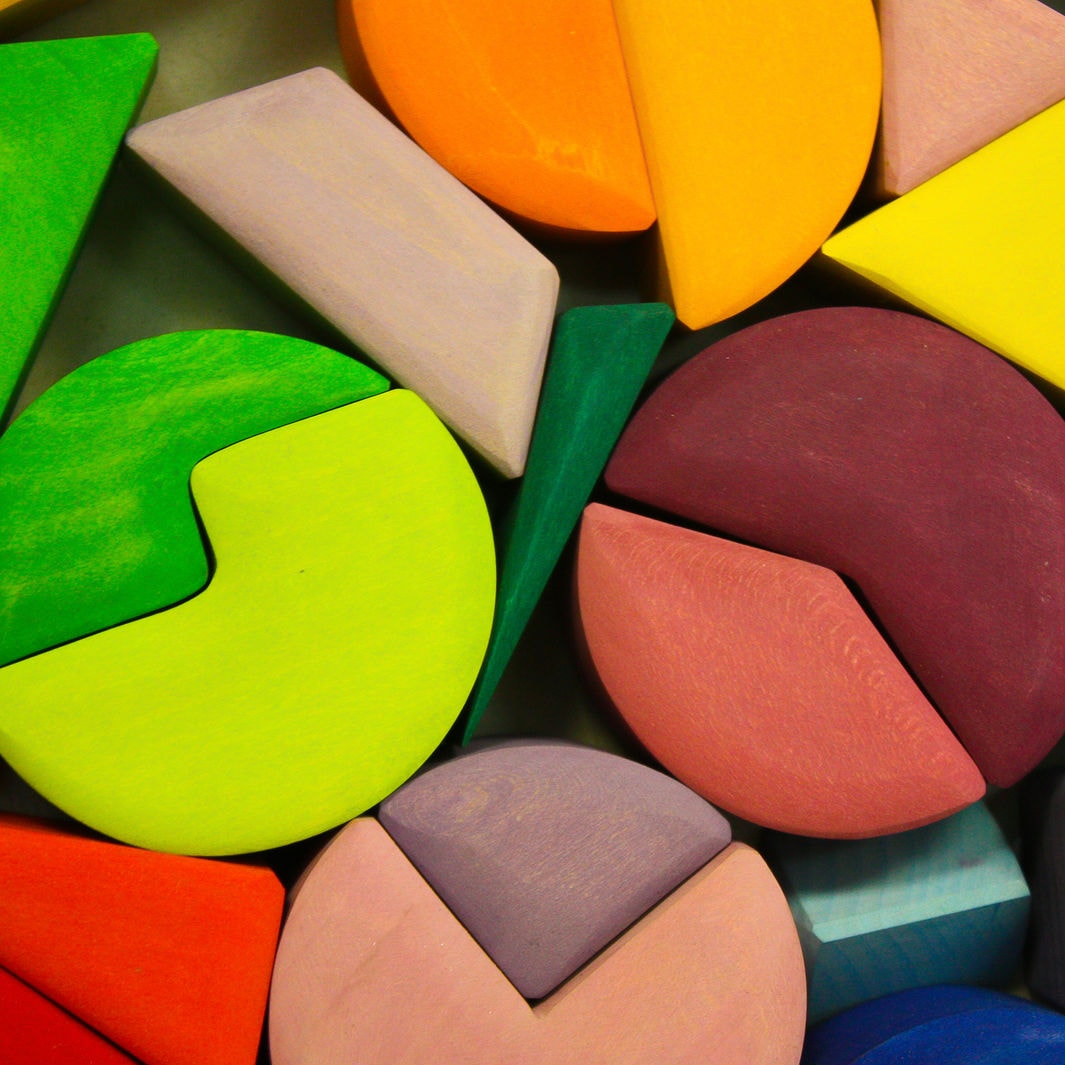 SENDIASS events calendar
Use the arrow keys to move through the week or month & click on the event title for more information...