News and events
Stay in the loop with SENDIASS news...

News
Helpline for parents and pupils around returning to education
Suffolk County Council Inclusion Service are aware that with the new term nearly here, many parents and pupils may have questions and anxieties around what the return to school or college might bring. Most children and young people have not been routinely attending education for some time and while many pupils will be looking forward to returning with their friends, this could be a challenging time for some.
A helpline will be running from 23rd August through to the 23rd October to respond to queries and concerns around the return to school for child(ren).
If you have any questions or concerns the number to ring will be 0345 606 6172. The line will operate Monday to Friday from 9am to 4pm.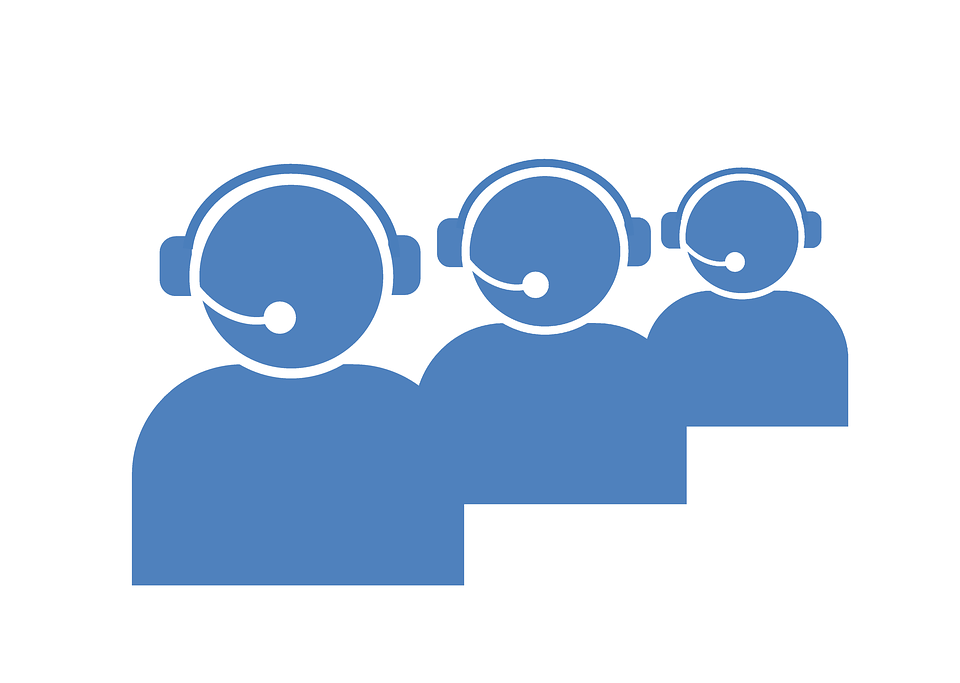 If you would like to know what else the Suffolk County Council Inclusion Service has available for families at this time please read their Communication for Families Document (opens PDF)
Back to School project
With the plan for schools to welcome all year groups back from September, we thought it would be helpful to look at the resources currently available and bring them together in one place.
Working with Suffolk Parent Carer Network and Specialist services in Suffolk, we held two online chat sessions to gather views and concerns from parents and share ideas for how families can be supported through this difficult period.
We have developed an information video for parents and carers: 'Back to school - what you need to know'
Transition from Early Years to School
We've been receiving more calls to our service about transition to reception and we'd like to offer more information and help to parents and carers around transition from early years settings to school. But first we want to hear from you, to find out what would help you most.
We are therefore offering a very informal online session for parents and carers to gather your views and questions around transition and explore some ideas.
Tuesday 24th November, 10:30 to 11:30am
View gathering views about transition to school flyer (PDF)
No need to book, click below on the day:
Click here to join the meeting
Alternatively, you could give your views in a quick online survey:
What you want to know about transition to school short survey
Events
This term, due to Covid 19, our Training Officer will be offering some short online sessions for small groups of parents/carers along with some webinars for larger audiences – webinar details below. We are also developing our digital resources.
We are starting with a series of informal sessions (see below) explaining the cycle of SEN support in schools and how parents and pupils are involved.
Each session will focus on a different type of special educational need and will be supported by the Head or Lead Teacher from the specialist education service which advises schools around that particular type of SEN.
If you have any suggestions you can email us at: enquiries@suffolksendiass.co.uk
Upcoming Sessions
We are also offering an informal online session explaining the process of drafting and finalising an EHC plan and how you and your child are involved.
This session aims to help parents who have recently had an EHC needs assessment agreed but parents of children who already have an EHC plan are also welcome to join, to build their understanding of what a good EHC plan looks like.
Drafting and Finalising an EHC plan
December 9th 10am – 11:30am
Register here for Drafting and Finalising an EHC Plan
View Drafting and Finalising an EHC plan flyer (opens PDF)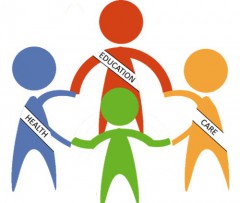 Delivered Sessions
SEN support for pupils with specific learning difficulties, supported by the County Lead Teacher for the Dyslexia Outreach service.
SEN support for pupils with communication and interaction, and or social, emotional and mental health needs, supported by the Lead Teacher for The County Inclusion Support Service (CISS).
SEN support for pupils with speech, language and communication needs, supported by teachers from the Speech, Language and Communication Education Outreach Team.
SEN support for Pupils with Sensory Processing Needs, supported by two Paediatric Occupational Therapists from the Paediatric Occupational Therapy Sensory Pathway Service.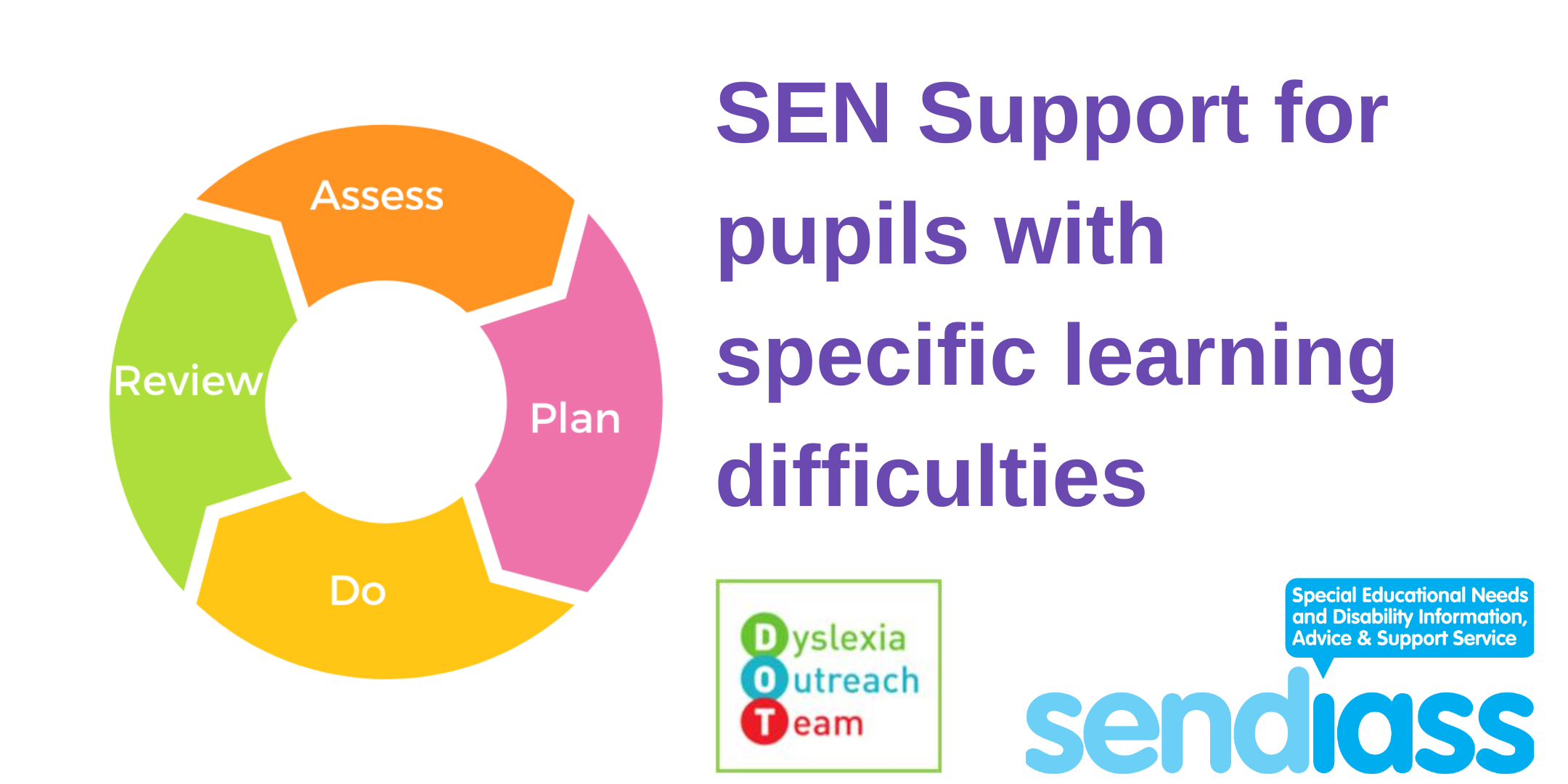 Annual Reviews Webinar
Parents can watch this free live webinar from anywhere with internet access. The webinar explores:
the purpose of an annual review and an EHC Plan;
what the process involves & how you & your child can be involved;
the different kinds of review;
and what decisions can be made at the end.
If you register you will be sent a recording of the live webinar when it finishes, so if you are interrupted or cannot make the live time, you can watch it later and as many times as you like.
This was produced with, and for, parents & carers, but practitioners are welcome to register too.
Next session: To be confirmed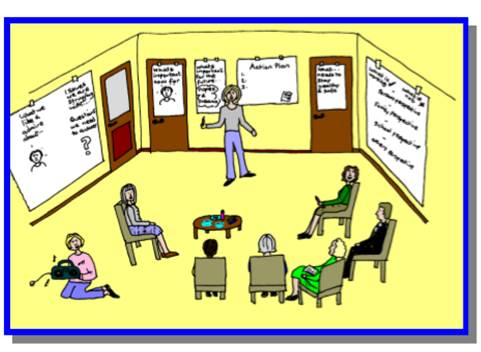 View Annual Reviews webinar flyer (opens PDF)
Education, Health and Care (EHC) needs assessment process
Each term we also deliver a webinar for parents and carers explaining the Education, Health and Care (EHC) needs assessment process – the next will be held early in the spring term.
Regarding other training for parents and carers, we are taking a more flexible approach this term – we will wait and see which key issues or concerns emerge as children and young people go back to school/college and offer sessions to address these themes.
If you have any suggestions you can email us at: enquiries@suffolksendiass.co.uk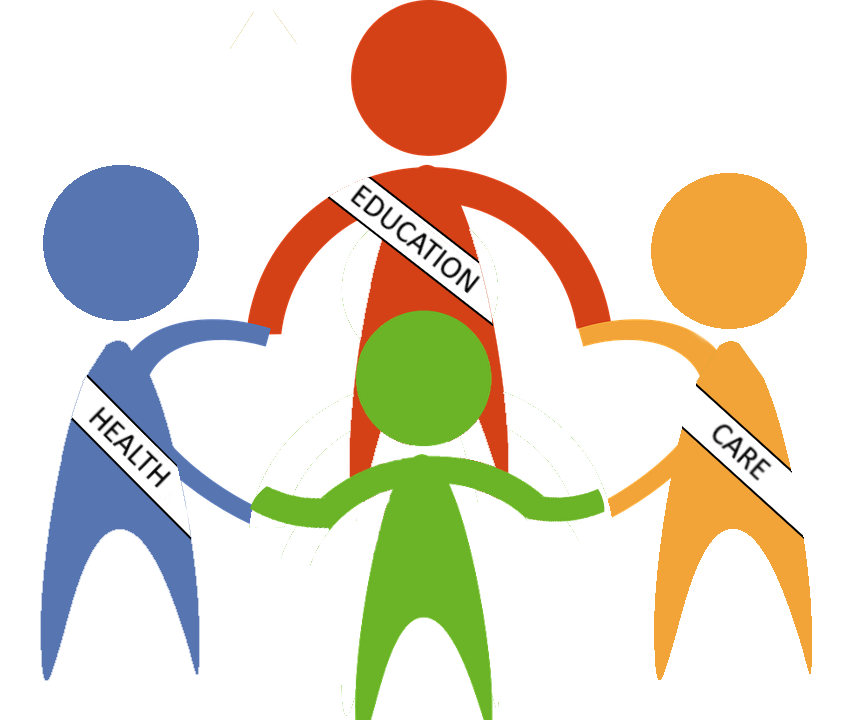 SEND Governor Training
Each term we offer training for school governors around statutory school responsibilities for supporting pupils with SEN, disabilities, and medical needs, usually as two linked evening webinars.
Bookings for these webinars can be made through Schools Choice governor training.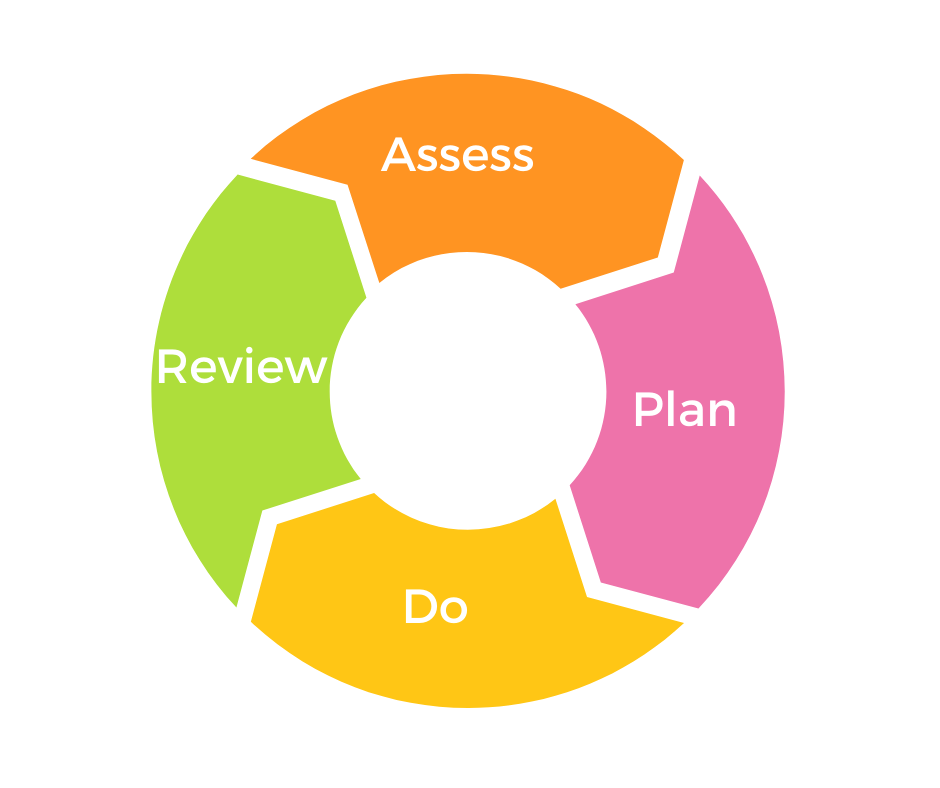 SENDIASS events calendar
Use the arrow keys to move through the week or month and click on the event title for more information.