Contact us
We have lots of information and advice within our pages, if you can't find the information you need or would like to talk your situation through, you can get in touch by phone, text or email. - you choose which works best for you.
Our friendly staff will listen to your questions and try to offer useful information and advice.
If we can't help with something, we will try to find you someone who can.
We will not tell you what to do, we will help you get the information you need to make your own choices.
We can help you to get your views across so you feel listened to and able to participate in any decisions.
We can support you through legal processes such as tribunal and exclusion hearings, and sometimes we may attend a hearing with you.
We are led by you and your needs.
Working arrangements - COVID-19
We will continue to with our current arrangements to provide information, advice and support by telephone, email, Text and virtually.
If you leave a phone or email message with us we will get back to you as quickly as we can. Where we would usually provide meeting support, if possible, we will support through telephone or video conferencing.
Decisions about any face-to-face visits/meeting support will be taken on an individual basis, following a risk assessment of the specific circumstances.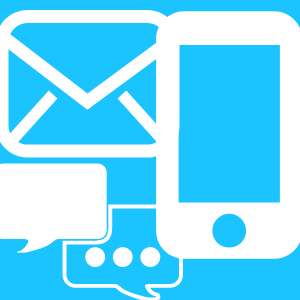 We are experiencing a high volume of calls and will respond to messages as soon as we can.
The SENDIASS helpline is open 9am to 5pm Monday to Thursday, and 9am to 4pm on Friday.
We are a small team and the helpline usually has only one operator working at any given time.
When there are a number of calls, emails or texts awaiting a response, the helpline operator will put the phone through to voicemail while they focus on clearing any backlog. Individual calls can take anywhere from 5-20 minutes, with further time needed to type up notes, put leaflets in the post or make appointments with caseworkers.
If you can't get through to someone on your first attempt please do leave your details in a message. Please remember to give your name and your telephone number slowly and clearly on any message you leave.
Messages are taken off the phone at regular intervals. If a message is left for us before 4pm (3pm on Friday) we do try to get back to you on the same day.
If you would like to send an email, instead of leaving a voicemail, the address for this is enquiries@suffolksendiass.co.uk
---
Contact (For families with disabled children) offer a national helpline: 0808 808 3555
Text ADVICE4ME to 87007 and we will get in touch with you as soon as we can.
For Texts received before 4pm (3pm on Friday) we do try to get back to you on the same day.
Texts to us are charged at your standard network rate, check with your phone provider.