It is really important that you say what you like and dislike and what you want to be able to achieve in the future.
Did you know?
The law says that you should be involved as much as possible. Your views, needs and wishes should sit at the heart of the plan.
Everyone must listen to your views and feelings, your dreams and goals and the support you need to achieve them.
Have you got a One Page Profile?
Other free templates for downloading can be found here: One-page profile templates – Helen Sanderson Associates
Other resources to help you share your views and feelings
The above resources have been created by the National Development Team for Inclusion:
Preparing for Adulthood: All Tools & Resources – NDTi
Keeping it simple
Or maybe you'd just find it easier to take some photos and email them into school to show what kind of support helps you best.
Why not try making a PowerPoint about your views?
You can show it to your teachers so they can have a better understanding about you.
Download an example presentation(PDF, 141KB).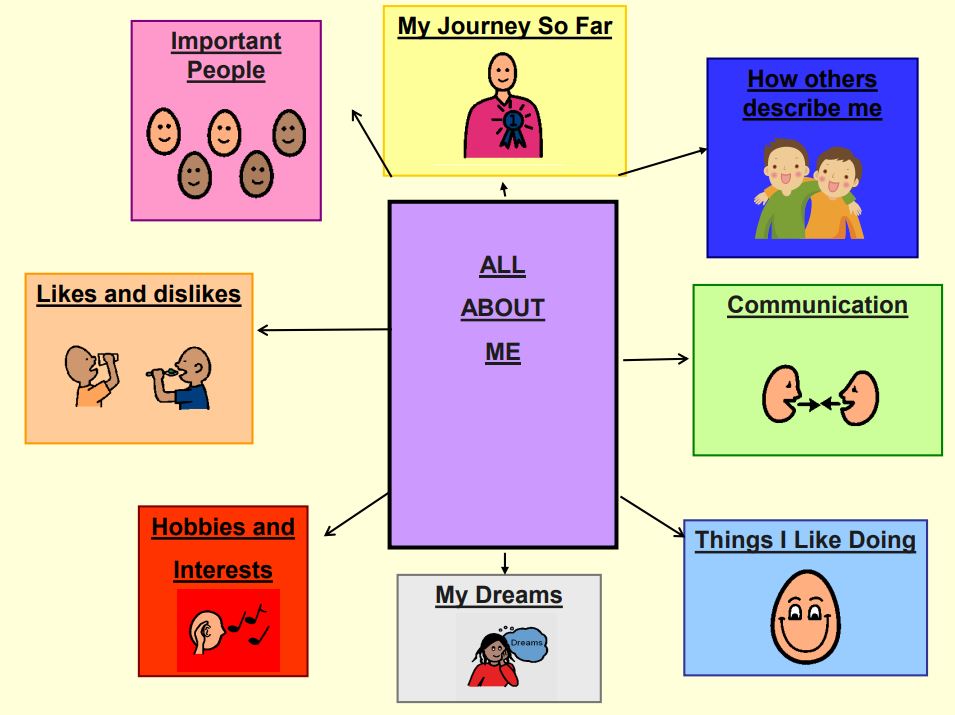 Things to think about

What do you like doing at home and at school?
What is difficult at home and at school?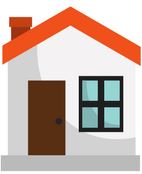 Would you like anything to change? What and why?
What do you think might help you at school?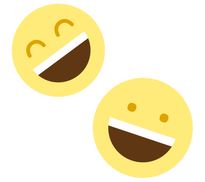 What would you like to do in the future?
What can other people do to help you do your best?