About us
We are trained by IPSEA through the National IASS network. Each of our team members complete 90 hours of accredited legal training, so that we can give you information based on legislation rather than local policy.
We provide unbiased information and advice about the local authority's policies and procedures and about the policy and practice in local schools and other settings.
You may find the answer to some of your questions by looking through the information on this site and through our social media channels. We have some downloadable leaflets and factsheets.
If you can't find the answers to your questions, you can get in touch by phone, text or email. - you choose which works best for you.
Read more about what we do (PDF)
Watch our video which explains our service and includes testimonials from Suffolk parents we have supported.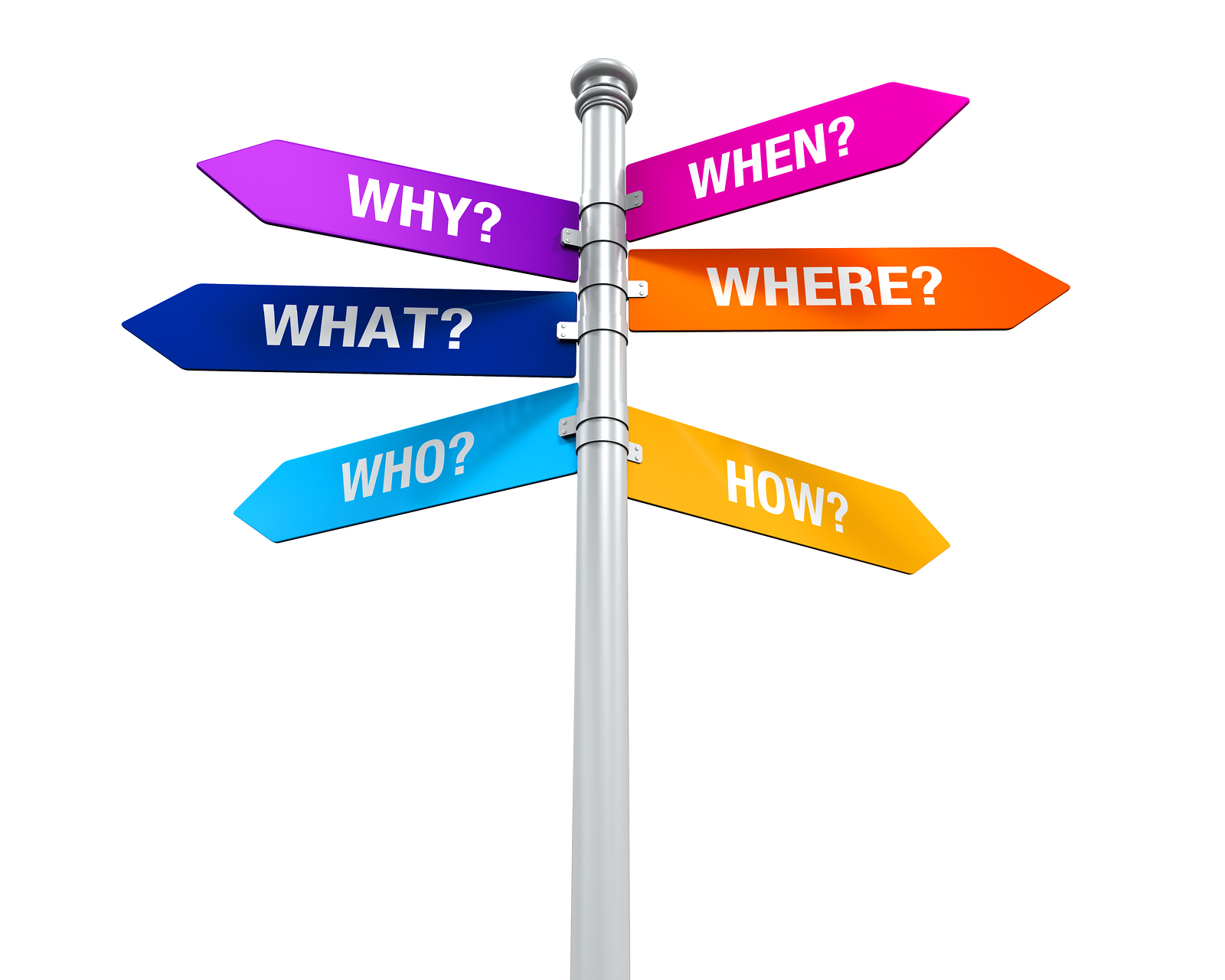 The SEND Code of Practice says:
Local authorities must ensure that children, young people and parents are provided with the information, advice and support necessary to enable them to participate in discussions and decisions about their support. (1.9)

Information, advice and support should be impartial and provided at arm's-length from the local authority and Clinical Commissioning Groups. (2.8)
Local authorities are responsible for arranging Information, Advice and Support Services (IASS) to be available for children & young people with SEND and their parents and carers.
This means that every local authority should provide a service that is free, easy to access and confidential and that can help children, parents and young people take part in decisions that affect their lives.
We help our service users…
to feel confident to express their views and participate
understand their rights in relation to SEND
find positive ways to communicate with schools and the local authority
with questions about their or their child's SEN, including choosing a school and the process of SEN support (assess/plan/do/review).
through the EHCP process including help with forms, reports or letters etc
by providing information to enable informed choices
where there are disagreements with school/LA/health, we can explore options and support with next steps, including with SEND tribunals.
What you talk to us about is completely confidential, only our staff have access to this information and we would only talk to other people with your consent.
In order to support your best interests and help to secure good outcomes for you or your child, we will work collaboratively with the Local Authority, and maintain positive relationships with their staff.
Though some of our staff are based at council offices, our database and information held are not linked in any way to the local authority.
The information, advice and support that we offer is firmly based in the law and the SEND Code of Practice. We provide unbiased information and advice about the local authority's policies and procedures and about the policy and practice in local schools and other settings.
At Suffolk SENDIASS we follow a national set of Minimum Standards for services providing impartial information, advice and support relating to Special Educational Needs and Disability (SEND). The Minimum Standards are developed by the Information, Advice and Support Services Network
This helps us to monitor the effectiveness of our service we provide and ensure that it is at 'arm's length' from the local authority. By this we mean that we act, and are seen to act, separately and impartially, with no undue influence or control from either the local authority or the Clinical Commissioning Group in our area.
By being impartial we aim to help parents, children and young people to have clear, accurate and relevant information that will help them take part in decisions about their lives.