Training for practitioners
We can offer free training to practitioners from education, health and social care within our remit of SEND and fostering partnership working.
What practitioners have said about our training
'Really useful session – with lots of very practical tips.' (SENCO)

'Thank you for a session full of reflection and ideas for managing meetings with parents.' (SENCO)

'Thank you. Very helpful and appropriate in my context in a special school in understanding parents' viewpoint/perspective.' (SENCO)

'Very informative with practical ideas to implement in my practice.' (NQT)

'Lots of practical solutions to real situations. Thank you.' (NQT)
'Excellent delivery – clear points highlighted very effectively. Really beneficial. (NQT)

'Really helpful skills to enhance my practice.' (SENDCo)

'Most thoughtfully presented training I have ever received.' (Governor)

'Empathetic and non-judgemental approach.' (Teacher)

'Will definitely help me reflect on my practice.' (Teaching assistant)
Frequently requested sessions include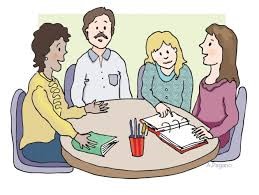 Working with parents
This workshop examines what might lead to a parent's frustration, anger or distress and explores practical strategies and positive approaches for managing conversations and meetings with parents of children with SEND.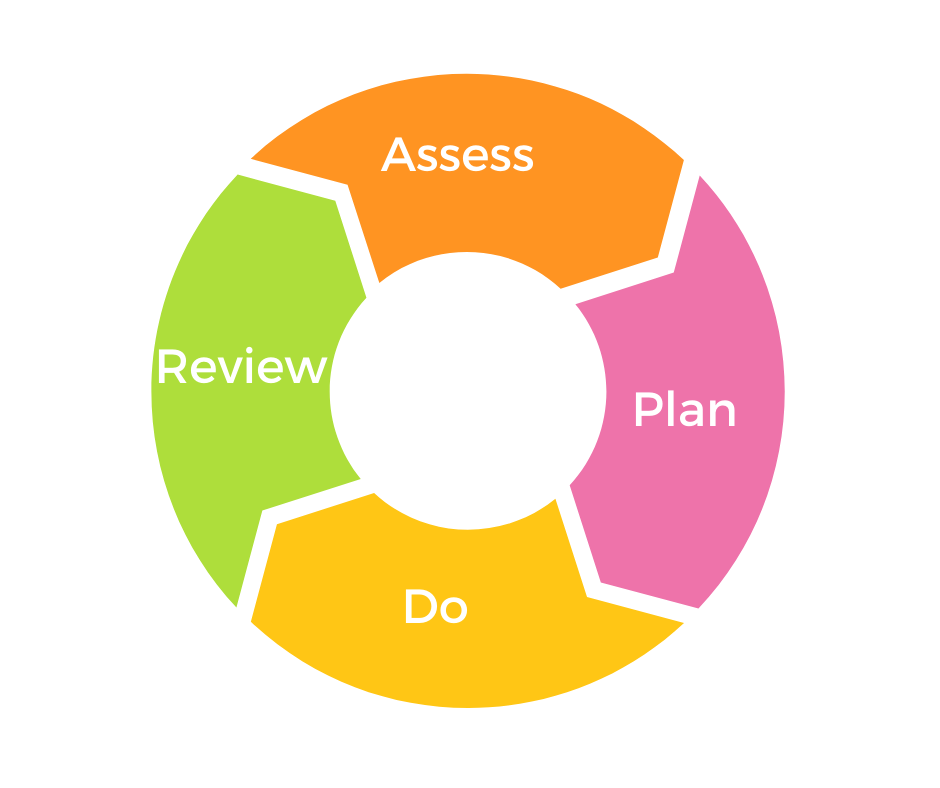 SEND briefing
Explores school responsibilities regarding supporting pupils with special educational needs, disabilities and medical conditions. This includes the graduated cycle of SEN support or Assess, Plan, Do, Review (APDR) and the next stage of support for pupils with more complex needs, with reference to key statutory guidance and law. We have been delivering this to governors for over 10 years and also offer this as two linked live webinars.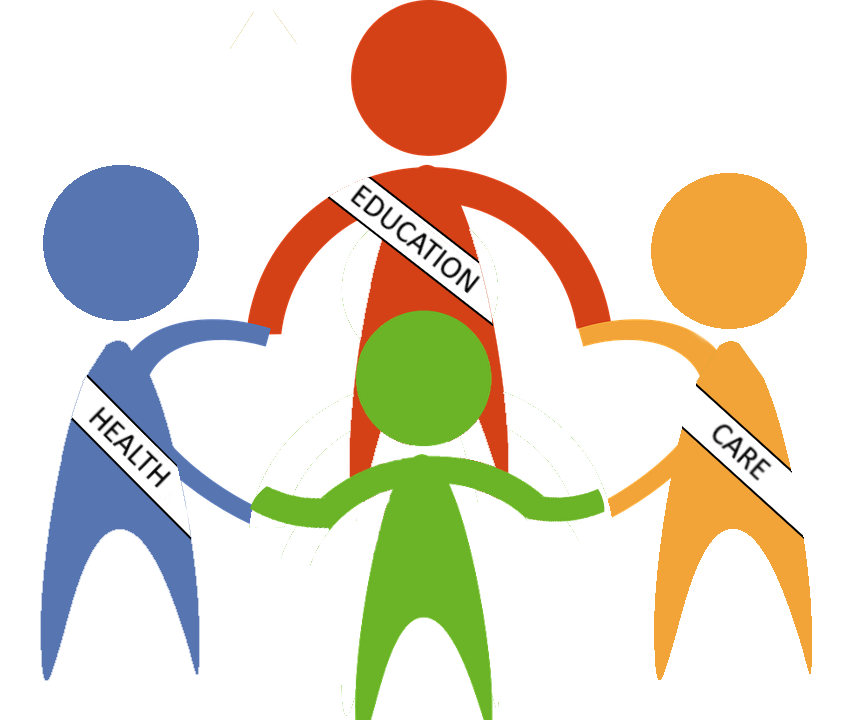 EHC Needs Assessment workshop
This workshop was co-produced with practitioners from social care with input from the Designated Clinical Officers for Suffolk. It explains the purpose and threshold of an EHC needs assessment, what the assessment involves, how parents, young people and practitioners are involved, responsibilities, timeframes and possible outcomes. It does not look at filling in the learning setting or Family Views Form as part of the EHC needs assessment request.
What governors have said about our SEND webinars:
This is a brilliant initiative and makes learning modules much more flexible and accessible, saves time and fuel travelling, great delivery and responses to questions.

An excellent experience!
Workshops which schools ask us to deliver for their parents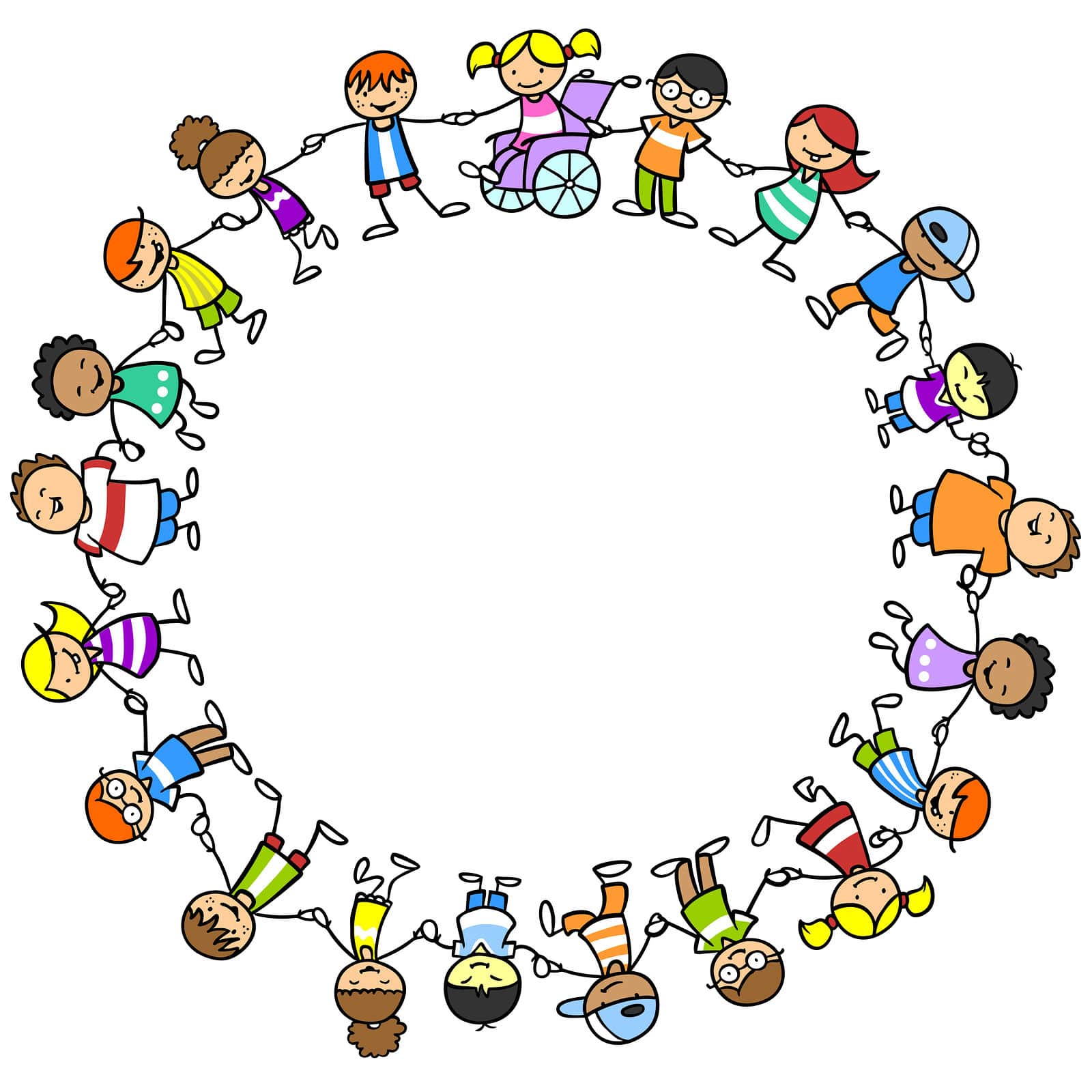 'Empower Your Child'
Practical strategies for supporting parents to help their children to seek help in school.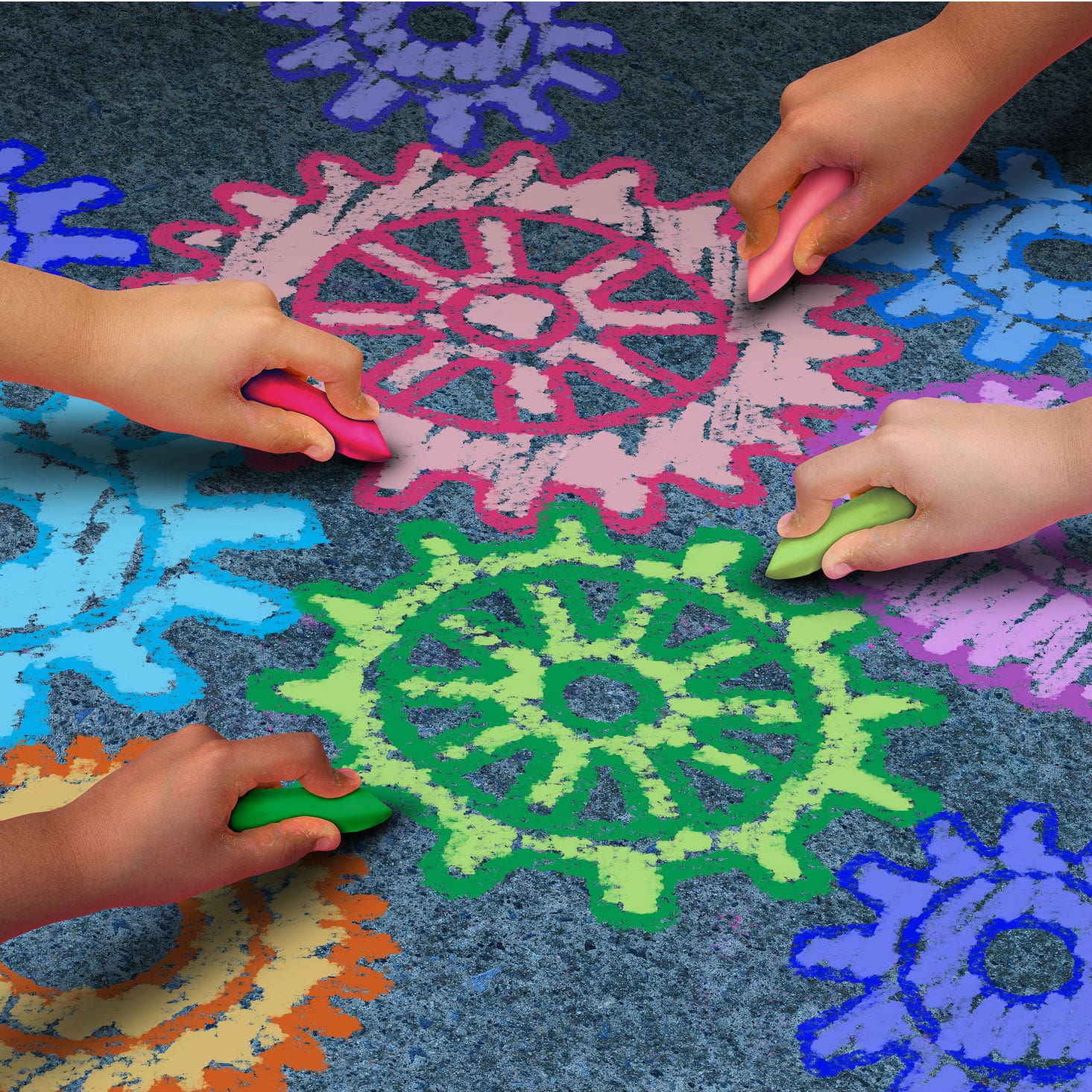 'Making Meetings Matter'
Practical strategies for preparing for, and positively participating in, meetings and conversations with schools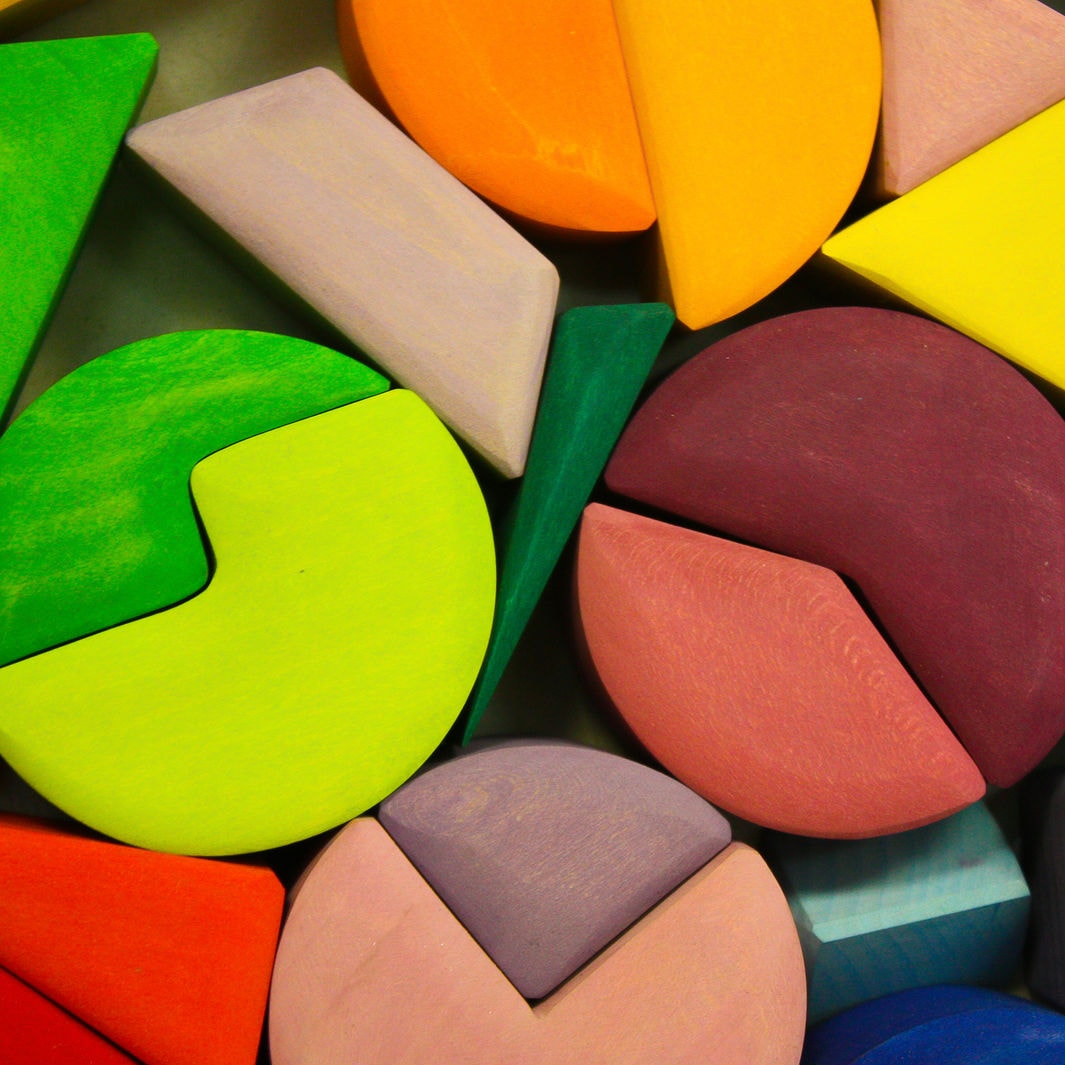 SEN Support in schools
This workshop aims to help families understand what they can reasonably expect in terms of support and to build positive partnership between families and schools.
View our current events and calendar
Find out more about our workshops for parents/carers
Working with our partners
We support the facilitation of the termly local authority training for supporting practitioners to write Quality Advice for EHCPs and Annual Reviews, bringing in the parent voice and views from our impartial standpoint. Booking for this training is via the local authority CPD online.
We are working with the Engagement Hub to support their work with schools and colleges in empowering children and young people with SEND and helping them to share their views.
We have been working closely with the Suffolk Parenting team to help build the independence and resilience of children and young people. We have recently co-delivered Joint Seminar sessions in schools where parents receive a Triple P parenting seminar, followed by our 'Empower Your Child' workshop.
We aim to develop our training offer for staff, and also for young people with SEND in schools, and are keen to hear from you.
Contact us
Please contact us if you have a training need you would like to discuss.