Leaflets and resources
We provide information, advice and support to parents, carers, children and young people in relation to Special Educational Needs and Disability.
You may find the answer to your questions by looking through the information on our website.
Click on the dropdown tabs below to see our range of downloadable leaflets and resources.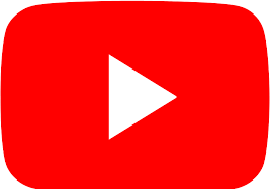 Take a look at our information videos on Youtube
Still have a question? You can contact us for confidential and impartial information, advice and support and to request printed copies of any of our leaflets.
Call us on 01473 265210
Email enquiries@suffolksendiass.co.uk
Text ADVICE4ME to 87007
Watch our video explaining our service, including parent testimonials.